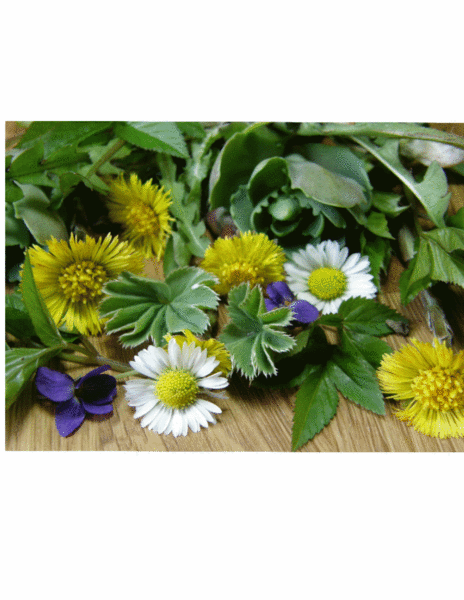 Fat Burning Tea
Fat Burning tea: A combination of herbs and green tea which assists in lowering blood fats and is formulated to aid in digestion and weight loss. Rich in vitamins and antioxidants, this brew has the added benefit of promoting healthy skin and bones.
Ingredients
green tea,Hawthorn Fruit, Honeysuckle Flowers, Chrysanthemum Flowers, Cornsilk, Raspberry leaf, Dandelion leaf, Stevia Leaf, and honey powder.
Steeping Suggestions
*1½ tsp. tea
*8 oz. boiling (212°) water
*steep for 2 minutes
Iced Tea Recipe (8 servings)
¼ cup tea, 8 cups cold water, steep for 1-3 hours in fridge, sweeten to taste. Keep refrigerated and consume within 3 days.